The care of the traumatized self. Consciusness, neuroscience and treatment
Series of three video lectures on the topic of trauma and its consequences on consciousness.
A traumatic experience often leads to a drastic alteration in the dimensions of consciousness: time, thought, body and emotion, and intersubjectivity. Although such alterations may prove adaptive in coping with the traumatic event, they can often lead to terrible difficulties in the aftermath of the trauma.
How to recognize such trauma-related alterations? What can predict the occurrence of altered states of consciousness? Does the self emerge through the integrated experience of these four dimensions of consciousness? How can we effectively intervene to overcome such altered states of consciousness and how are these changes represented in the mind, brain, and body?
People with severe and chronic trauma-related psychological disorders often manifest various forms of distress and dissociation, such as PTSD and dissociative disorders. This lecture course describes a new five-dimensional model of trauma-related dissociation (5-D Model) to classify post-traumatic stress symptoms, whether they are inherently dissociative in nature or not, to reflect the five dimensions in the form of both trauma-related altered states of consciousness (TRASC) and normal consciousness in waking state (CNV).
The 5-D model was developed by referring to phenomenological and neuropsychological studies of altered states of consciousness. In essence, this model describes clinically relevant symptoms along dimensions that belong to the sphere of time, thought, body and emotions in normal waking states of consciousness and trauma-related altered states of consciousness.
Typical manifestations of TRASC include: flashbacks, hearing voices, depersonalization and emotional numbing. In this theory, the authors emphasize the importance of the 5-D model and recommend its use in the assessment and treatment process of people with trauma-related disorders.
Program
Introduction to trauma and the dimension of time
Relatore

Ruth Lanius
The dimension of thought and body: clinical and neurobiological insights
Relatore

Ruth Lanius
The dimension of emotions and intersubjectivity: clinical and neurobiological insights
Relatore

Ruth Lanius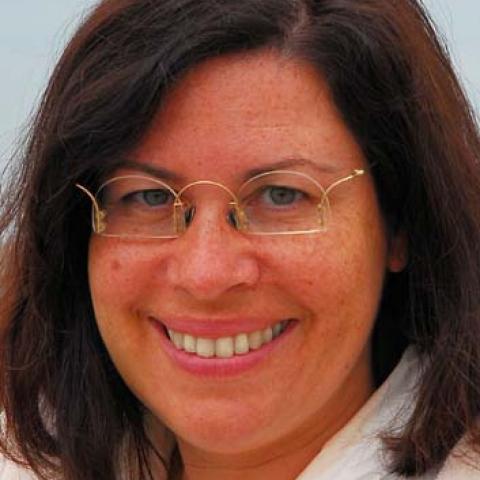 Ruth Lanius, MD, Phd, Professor of Psychiatry is the director of the post-traumatic stress disorder (PTSD) research unit at the University of Western Ontario. She established the Traumatic Stress Service and the Traumatic Stress Service Workplace Program, services specializing in the treatment and…
continua
On Demand
MATERIALS
Recordings available for 12 months from purchase
All materials are downloadable
Subscribing you will be able to
Watch or rewatch the deferred event when you want: it will stay in your private area for 12 months
Download the certificate of attendance
SUBSCRIPTIONS
Sign up for the On Demand Course for €126.00 + VAT
Se ti iscrivi entro il 26 May 2023
Furthermore, you will have access to:
Certificate of attendance