The psychoanalytic diagnosis of personality disorders
ONLINE MASTERCLASS 2023
WITH OTTO KERNBERG
The course provides an overview of the concepts of personality, personality disorders and psychoanalytic object relations theory, resulting in a discussion of the most common personality disorders. A focus on structural interviewing will be offered, then moving on to a discussion of transference-focused psychotherapy and corresponding transference management.
PROGRAM
Lesson 1
Personality and its Disorders
Lesson 2
Psychotherapy with severe personality disorders
Lesson 3
The narcissistic spectrum: normal narcissism and childhood narcissism; narcissistic personality disorder; the antisocial dimension
Lesson 4
The special narcissistic syndromes: vulnerable and grandiose patients; arrogance syndrome; dead mother syndrome; self-mutilation
Lesson 5
Malignant narcissism, group regression, and the political dimension
Lesson 6
Narcissistic love relationships, diagnosis and treatment.
Lesson 7
Psychoanalytic treatment: transference developments, resistance, prognosis.
Program
Personality and its Disorders
Speaker
Otto Kernberg
Psychotherapy with severe personality disorders
Speaker
Otto Kernberg
The narcissistic spectrum: normal narcissism and childhood narcissism; narcissistic personality disorder; the antisocial dimension
Speaker
Otto Kernberg
The special narcissistic syndromes: vulnerable and grandiose patients; arrogance syndrome; dead mother syndrome; self-mutilation
Speaker
Otto Kernberg
Malignant narcissism, group regression, and the political dimension
Speaker
Otto Kernberg
Narcissistic love relationships, diagnosis and treatment
Speaker
Otto Kernberg
Psychoanalytic treatment: transference developments, resistance, prognosis
Speaker
Otto Kernberg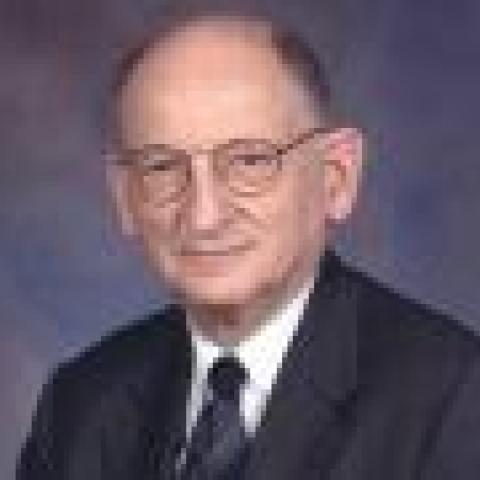 Otto Kernberg was born in Vienna in 1928 and is a psychiatrist and psychoanalyst. Kernberg is originally from Austria, but has US citizenship. Otto Kernberg has defined his theoretical approach as Ego and Object Relations Psychology, in which the three leading psychoanalytic models converge. …
continua
On Demand
MATERIALS
Recordings available for 12 months from purchase
All materials are downloadable
Subscribing you will be able to
Watch or rewatch the deferred event when you want: it will stay in your private area for 12 months
Download the certificate of attendance
SUBSCRIPTIONS
Register for the On Demand course for €439.00
If you enroll by 31 December 2024
Furthermore, you will have access to:
Certificate of attendance