Working with Personality Disorders
THE COURSE IS AVAILABLE IN ENGLISH AND TURKISH LANGUAGE
 
MASTERCLASS  WITH OTTO KERNBERG
In this series of lectures, Otto Kernberg, one of the most important voices on the wolrd psychoanalytic scene, talks about his way of working, doing and being a therapist.
Recordings available on your personal area for 12 months.
 
PROGRAM
LESSON 1
The concept of personality, personality disorders and their classification
LESSON 2
Hysterical, histrionic-child and borderline personality behavior
LESSON 3
Narcissistic personality disorder and antisocial personality disorder
LESSON 4
Schizoid, avoidant and paranoid personality disorder, hypochondria
LESSON 5
Depressive personality disorder and suicide risk assessment
LESSON 6
Psychoanalytic theory of technique, differentiation between psychoanalysis and transference-centered psychotherapy
LESSON 7
Transference developments in different personality structures
LESSON 8
Analytically based supportive psychotherapy
LESSON 9
Dialogue and case report with Otto Kernberg
LESSON 10
Dialogue and case report with Otto Kernberg
Otto Friedmann Kernberg, former president of the International Psychoanalytic Association (IPA),  is a psychoanalyst and professor of psychiatry at Weill Cornell Medical College in New York, USA. His name is associated with the psychoanalytic conception of narcissistic disorder and borderline personality organization, as well as the systematization of modern psychoanalysis. He is the author of many important psychoanalytic texts.
Program
The concept of personality, personality disorders and their classification
Speaker
Otto Kernberg
Hysterical, histrionic-child and borderline personality behavior
Speaker
Otto Kernberg
Narcissistic personality disorder and antisocial personality disorder
Speaker
Otto Kernberg
Schizoid, avoidant and paranoid personality disorder, hypochondria
Speaker
Otto Kernberg
Depressive personality disorder and suicide risk assessment
Speaker
Otto Kernberg
Psychoanalytic theory of technique, differentiation between psychoanalysis and transference-centered psychotherapy
Speaker
Otto Kernberg
Transference developments in different personality structures
Speaker
Otto Kernberg
Analytically based supportive psychotherapy
Speaker
Otto Kernberg
Dialogue and case report with Otto Kernberg
Speaker
Otto Kernberg
Dialogue and case report with Otto Kernberg
Speaker
Otto Kernberg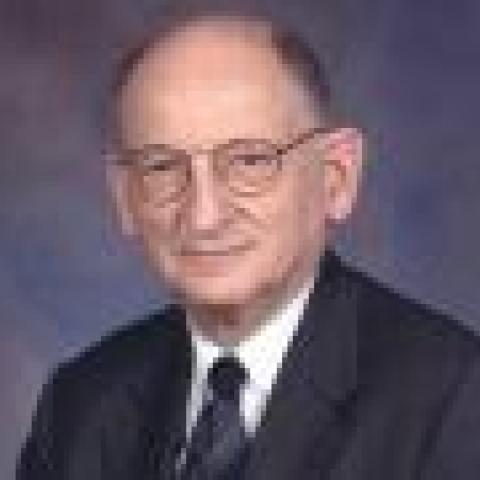 Otto Kernberg was born in Vienna in 1928 and is a psychiatrist and psychoanalyst. Kernberg is originally from Austria, but has US citizenship. Otto Kernberg has defined his theoretical approach as Ego and Object Relations Psychology, in which the three leading psychoanalytic models converge. …
continua
On Demand
MATERIALS
Recordings available for 12 months from purchase
All materials are downloadable
Subscribing you will be able to
Watch or rewatch the deferred event when you want: it will stay in your private area for 12 months
Download the certificate of attendance
SUBSCRIPTIONS
Register for the On Demand course for €419.00
If you enroll by 31 December 2024
Furthermore, you will have access to:
Certificate of attendance